News | John Bellany – six works you have not seen before
We are delighted to have received on commission six oil paintings by the great and glorious Scottish artist John Bellany. directly from a close relative of the artist. They include works featuring several of Bellany's iconic motifs inspired by his early life in the God-fearing fishing village of Port Seton near Edinburgh as well as sunlit scenes from his days at his second home in Barga, Tuscany.
More information about the works can be found on** the artist's page on this website**.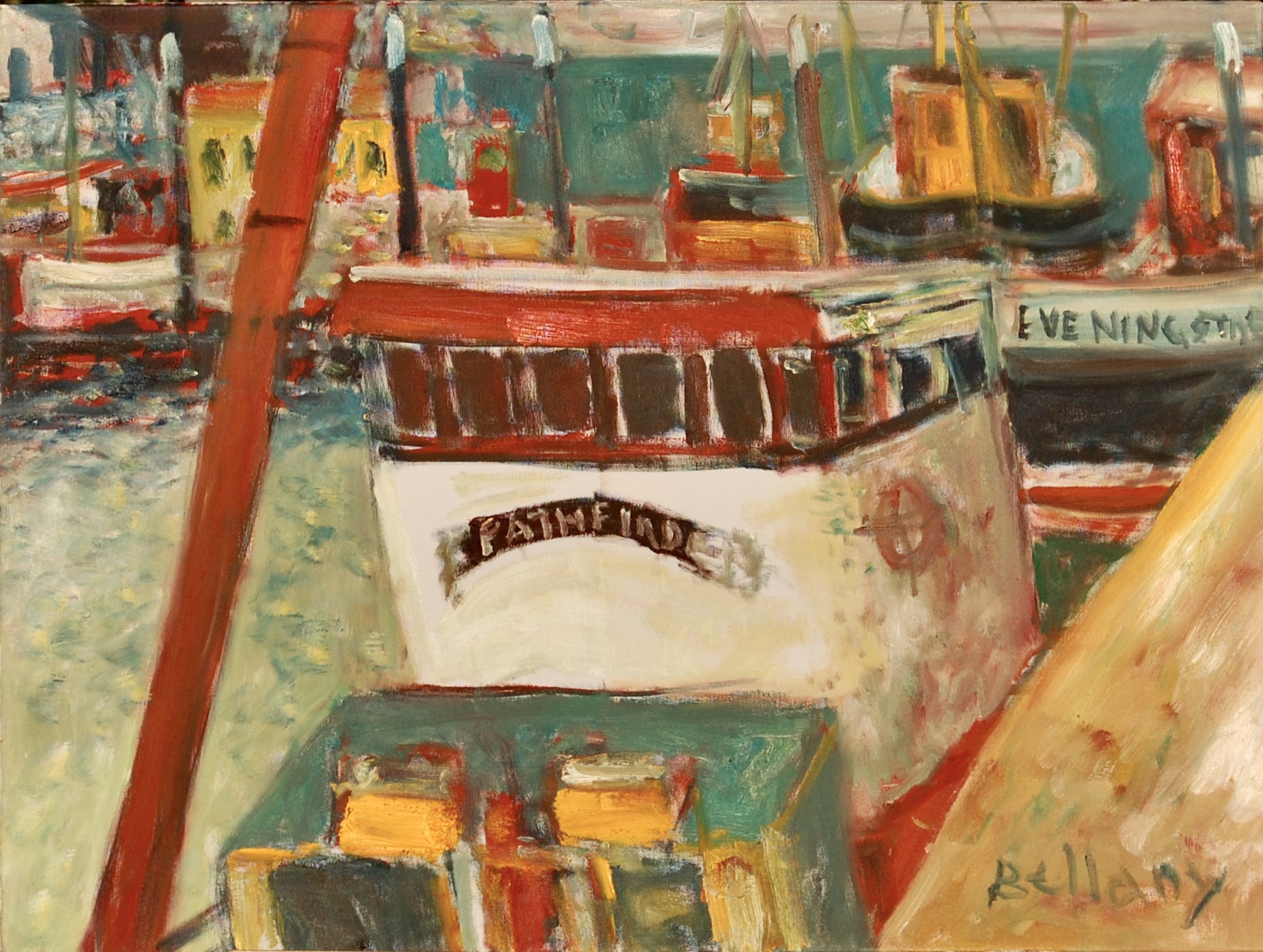 PATHFINDER - a fishing boat in Port Seton harbour, the East Lothian fishing community where Bellany grew up.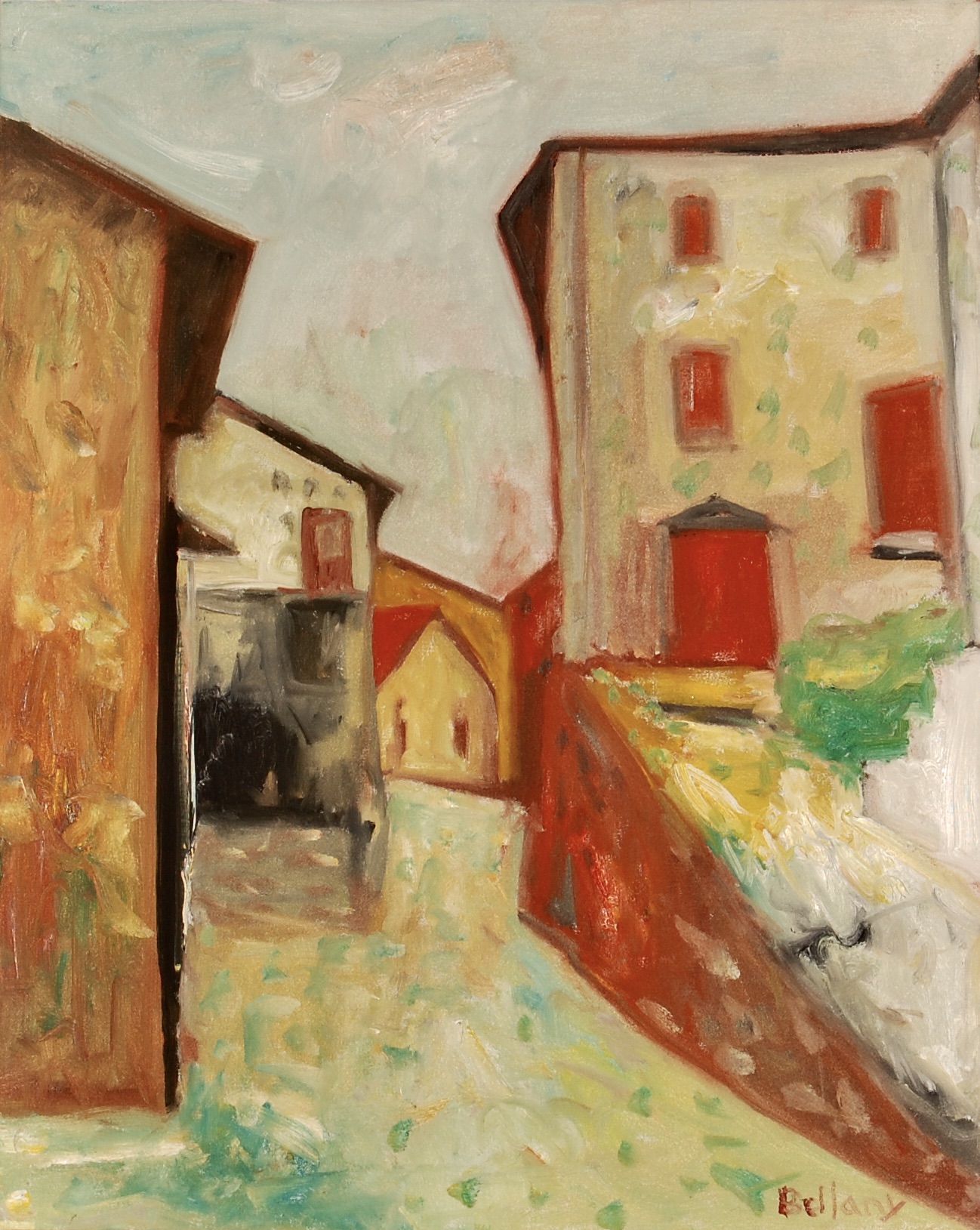 ITALIAN VILLAGE - a scene in or near Barga where the artist found a second home.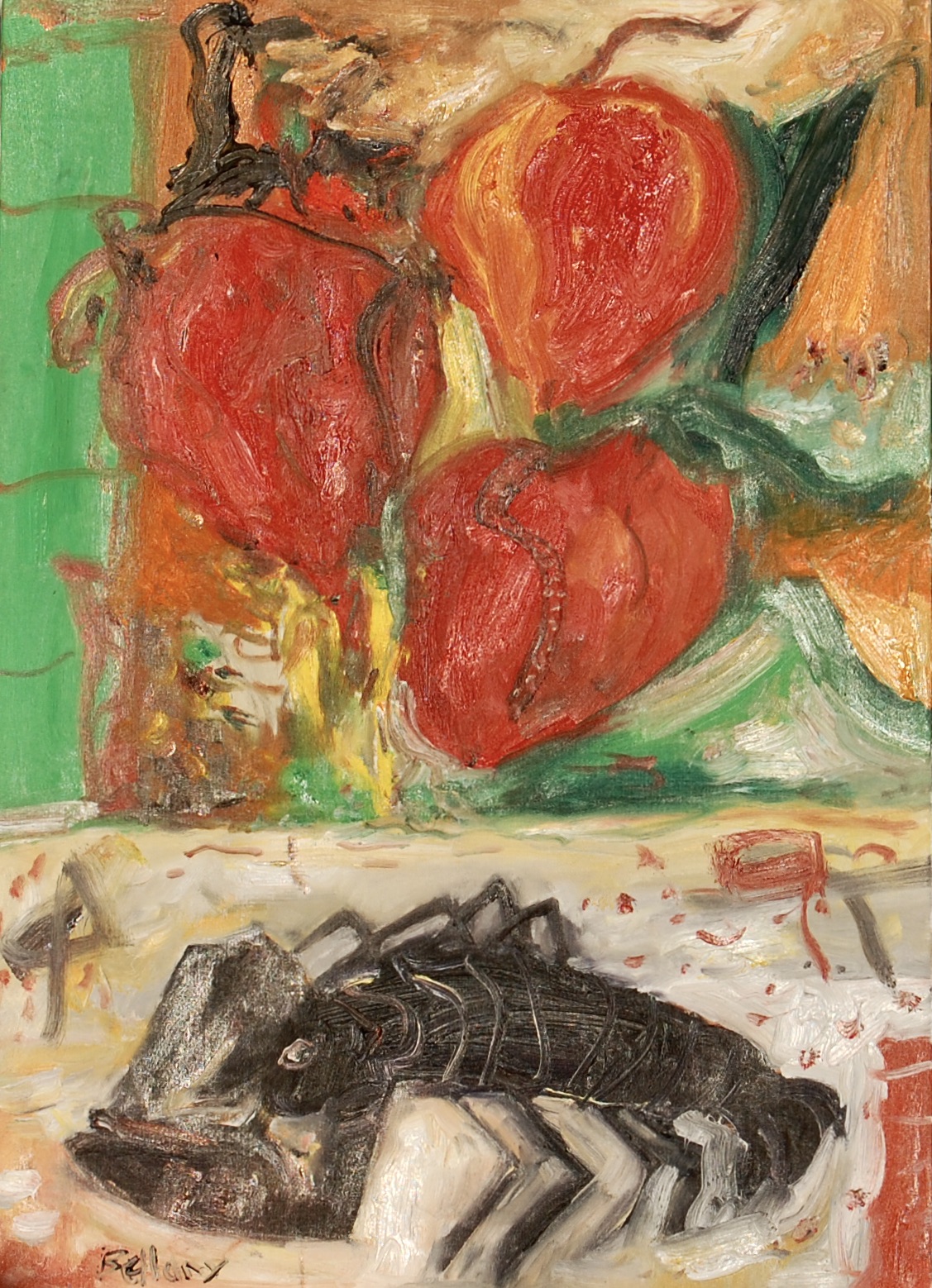 PEPPERED LOBSTER - for once the crustacean appears to be something you'd like to eat rather than a savage creature of the deep.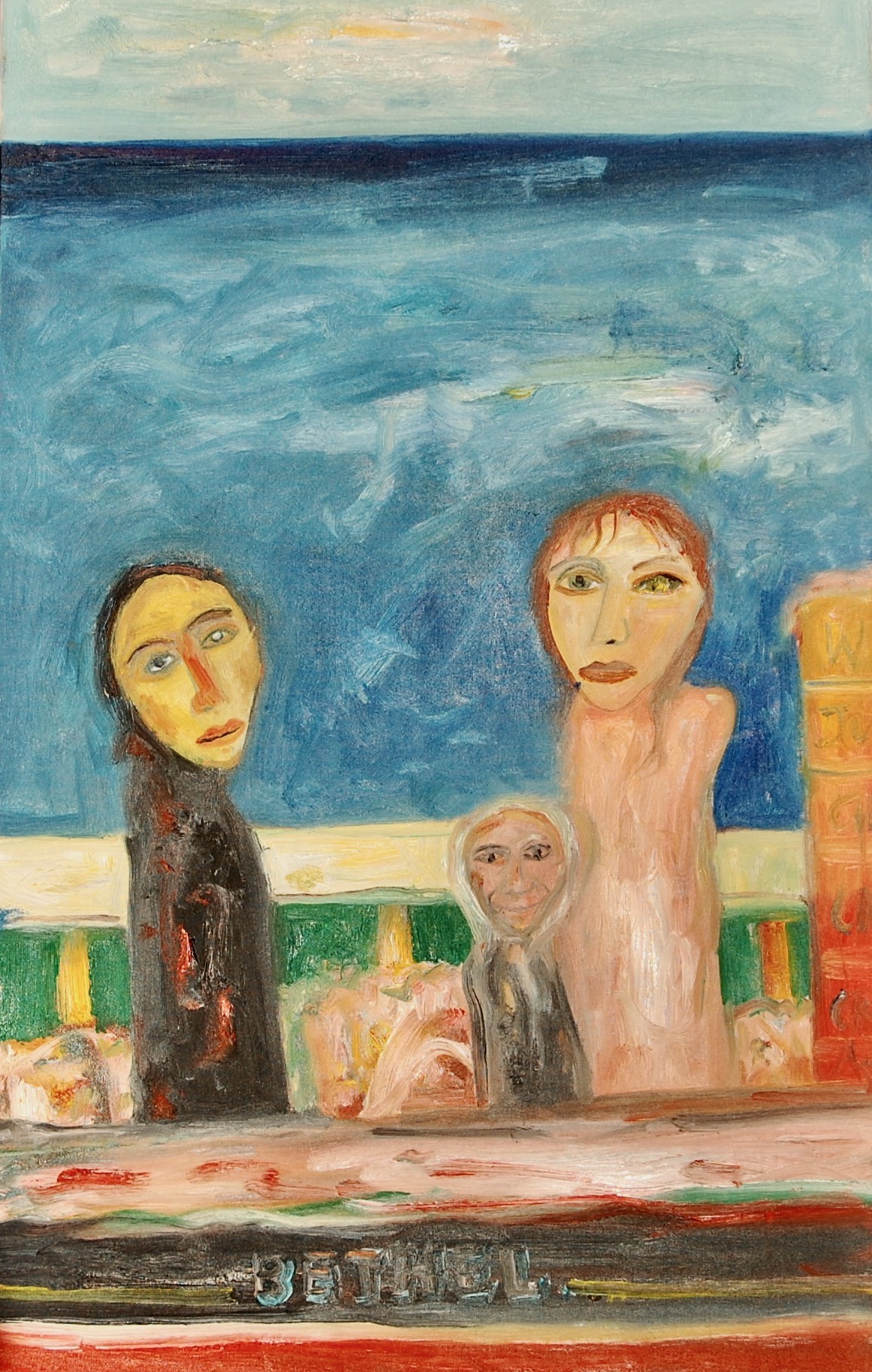 BETHEL - an enigmatic composition as local superstition/tradition did not allow women to board the fishing boats! NOW SOLD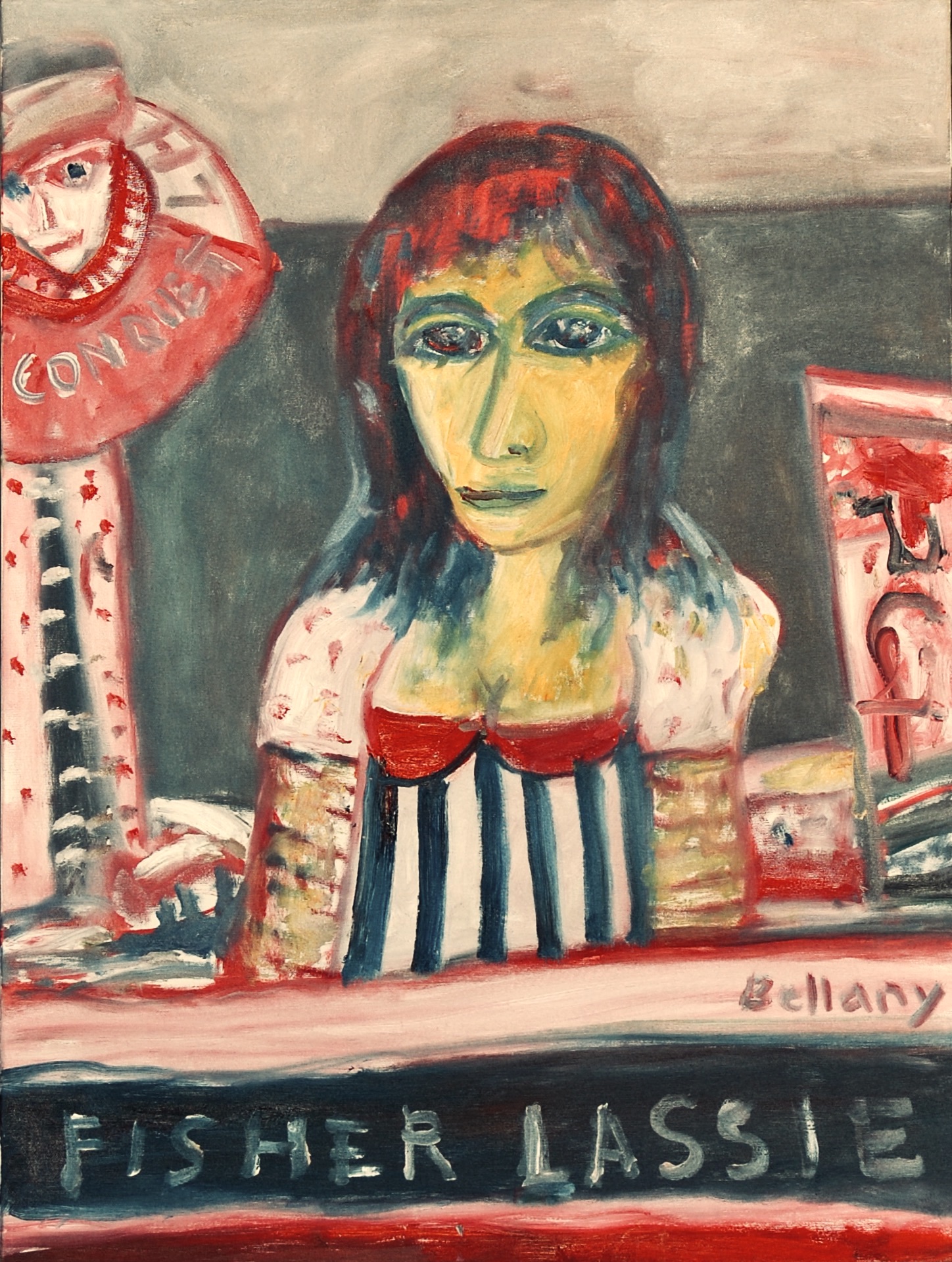 FISHER LASSIE - a classic female figure from the Bellany mythology NOW SOLD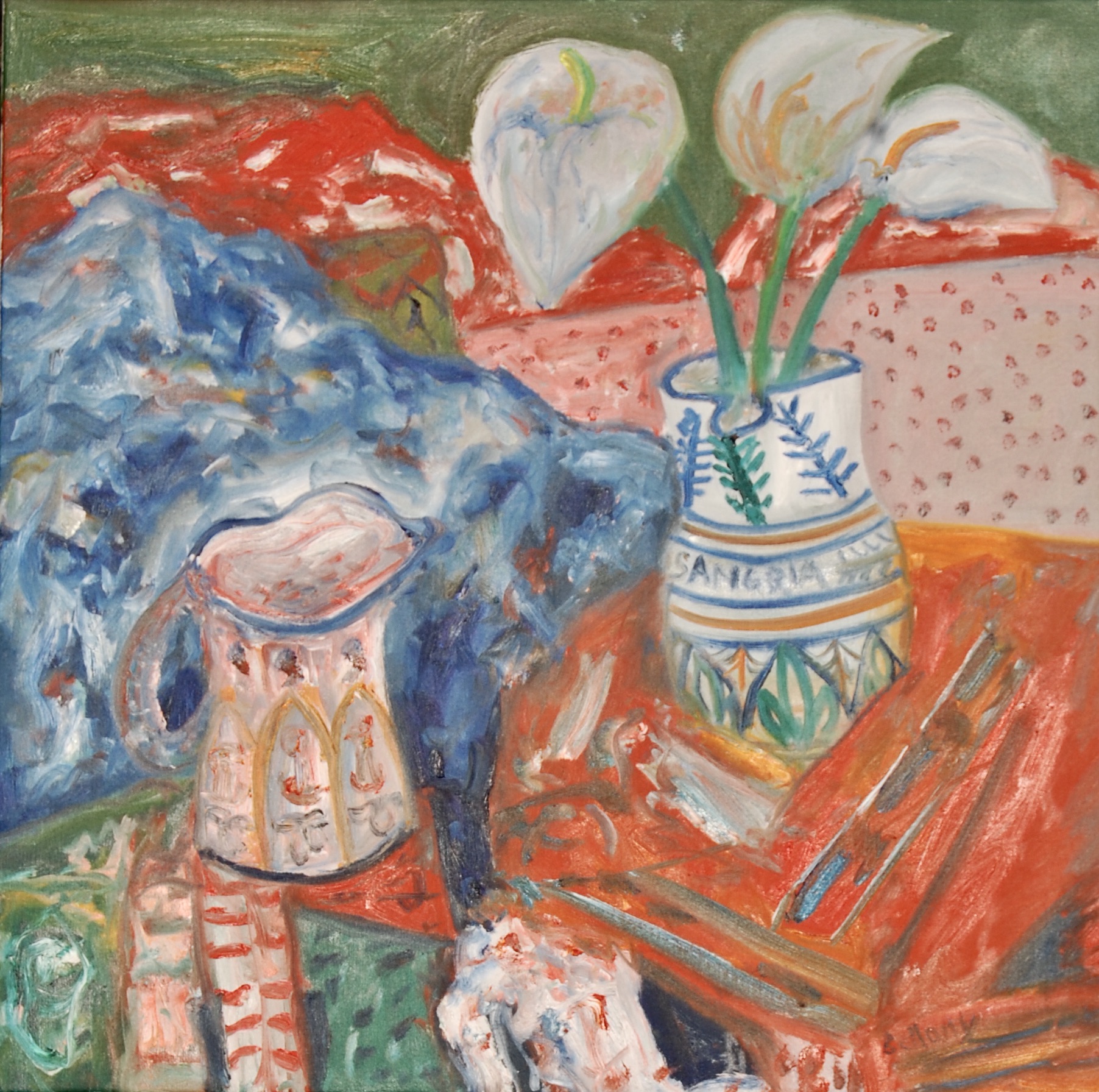 SANGRIA, despite the Spanish subject the picture was painted in Italy. NOW SOLD