News | Fish women and albatross men - more works by John Bellany
Rare works by Scotland's favourite artist John Bellany, featuring classic images from the artist's striking iconography has come to us courtesy of a close relative of the artist. They include a powerful ink drawing, titled Witch, three artist's proof lithographs and three larger format limited edition prints.
All seven can be seen on the artist's page, together with a variety of other works that have not appeared on the market before. Three of the lithographs commemorate the Eyemouth disaster of 1881 when nearly 200 fishermen lost their lives in a great storm.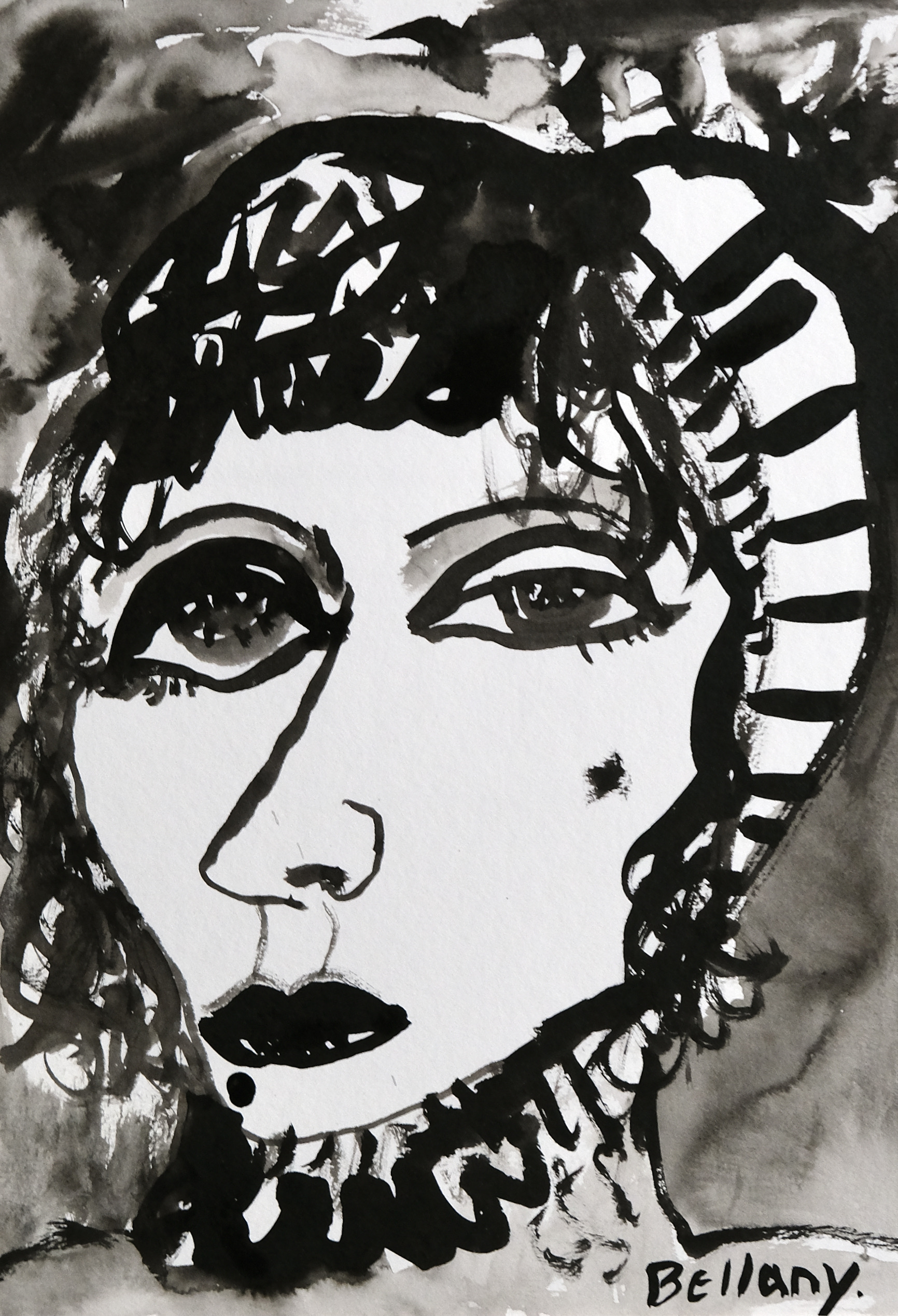 Witch, ink on board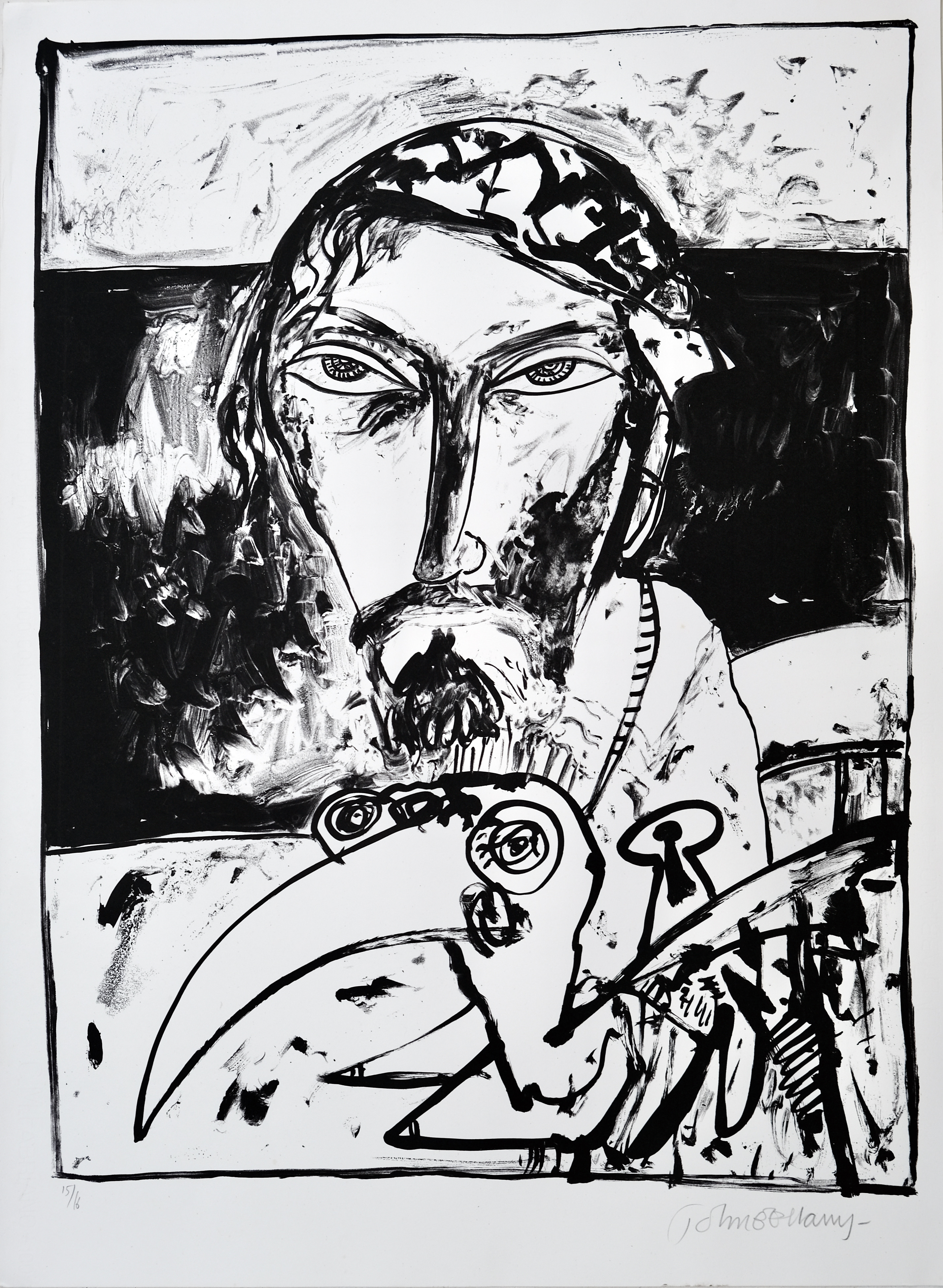 Self portrait with albatross, limited edition lithograph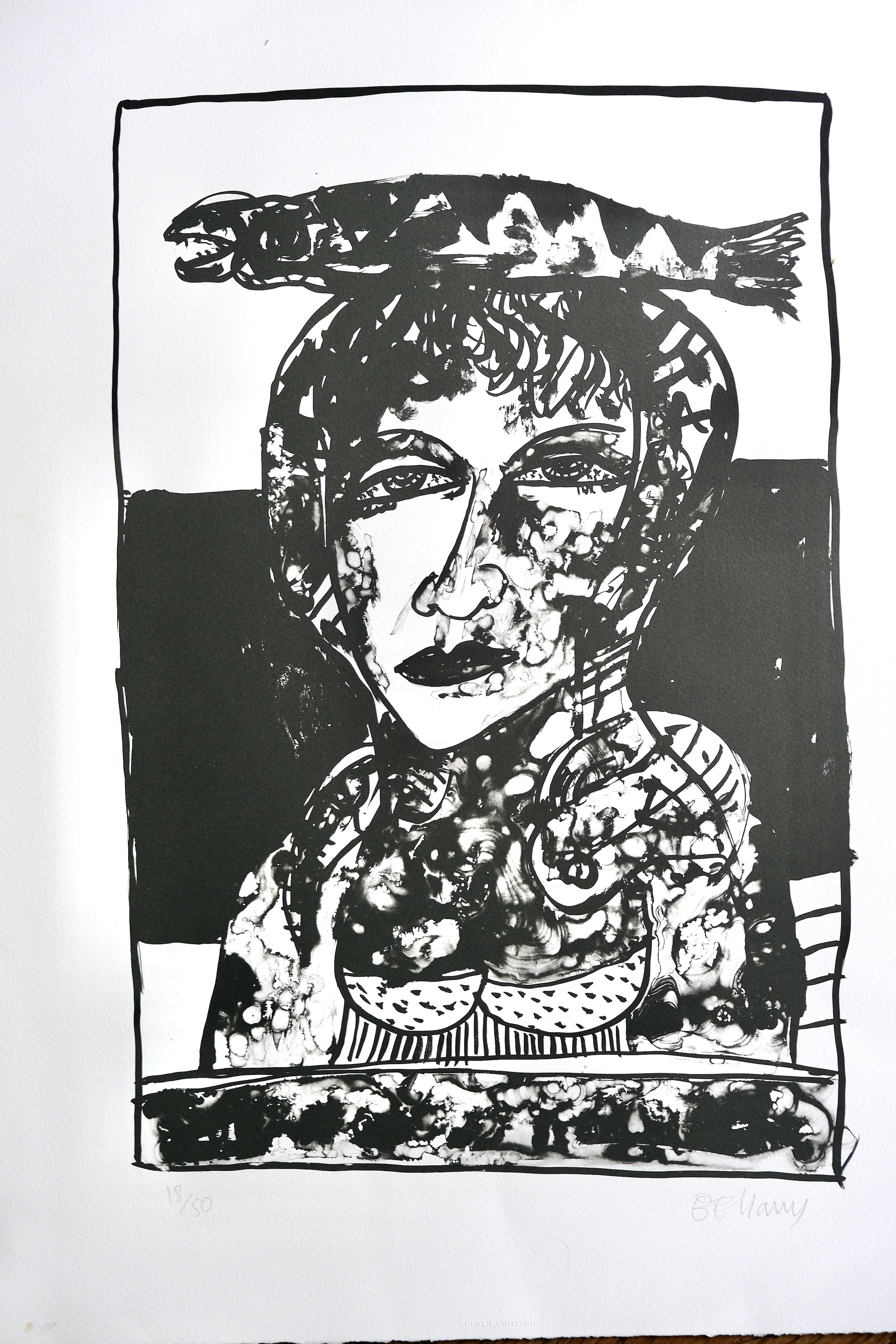 The Blessed One, limited edition lithograph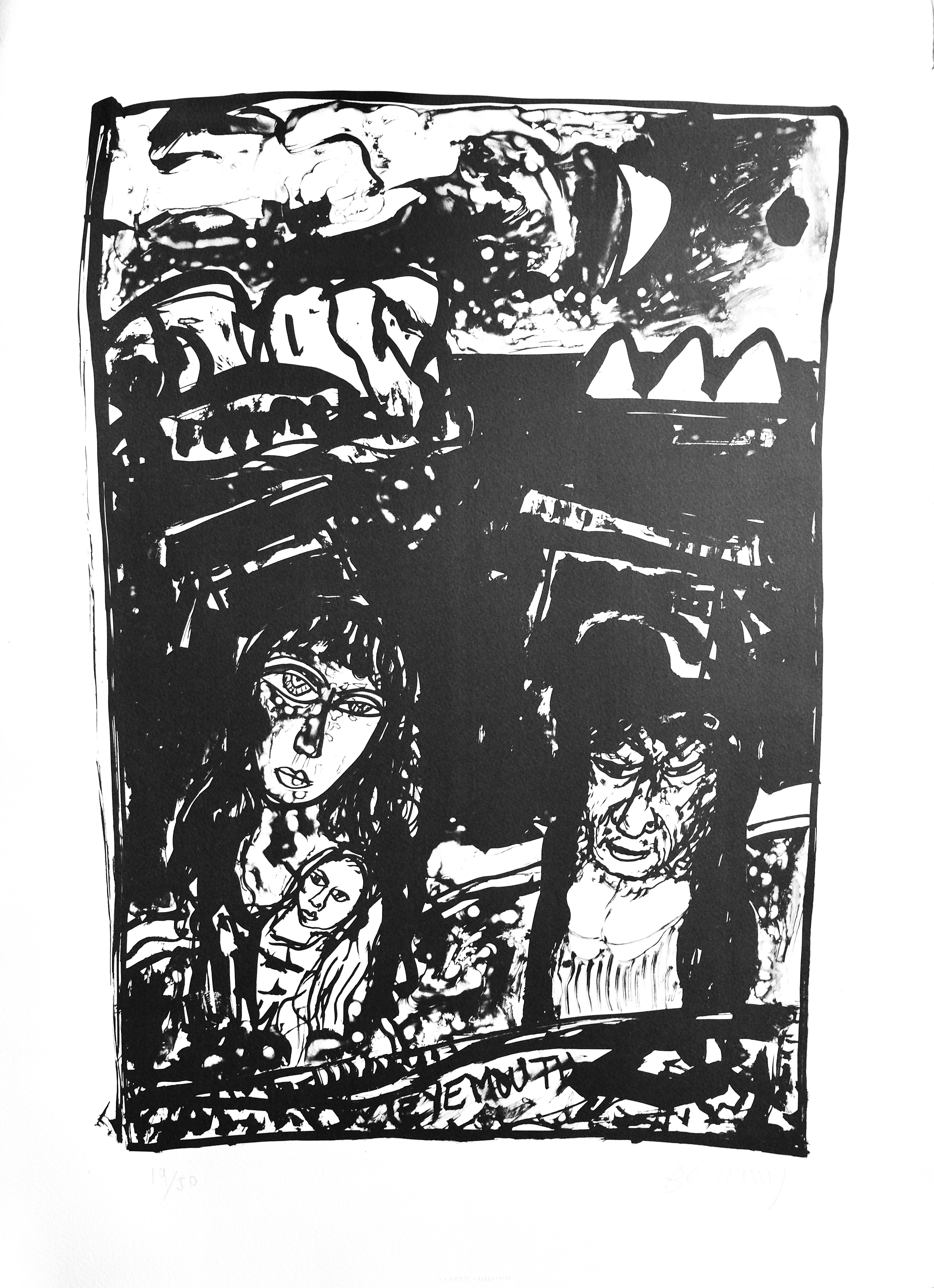 The Eyemouth disaster, limited edition lithograph