---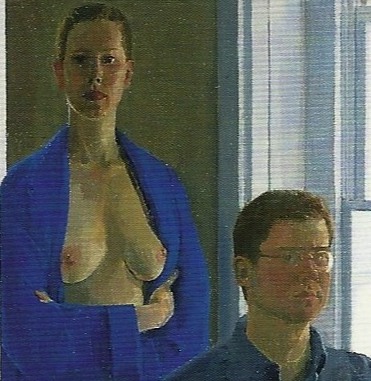 About the artist
Nicolas is renowned for his nude figure studies, portraits and meticulously executed still lives.
Painting exclusively from life, spending weeks, sometimes months, on a single small work using sable brushes, working in oils on fine linen canvas, his paintings have been called "cabinet pictures", intimate pieces meticulously executed after hours of intense observation, charged with the artist's fierce passion for his work.
Nicolas is currently inviting portrait commissions.
---
The Works