News | Stan Smith's objects of desire
Stan Smith's objects of desire: are they erotica - or just plain cheeky?
Stan Smith, whose work features large in our gallery, was an ebulliently heterosexual man, an artist celebrated for his figure studies, especially his female nudes. But despite the delight he took in the genre, eroticism played only a minor role in his work. It was light rather than lust that fascinated his eye.
Take a look at his works on this website. Smith is clearly a man who loves the female form. His nudes are vibrant, candid, intimate - but would you actually call them erotic?
So now take a look the works on paper shown here that have been selected for the upcoming sale Erotica: Objects of desire at Chiswick Auctions on December 2nd. Some of these - such as Prayer and Le rouge et le noir - are uncompromisingly explicit, while others - Upskirt and Saucy Santa - are just jolly naughty. These are the works of Stan the subversive.
But most of the rest simply capture the informal warmth of being indoors with someone you love, with nothing to hide, no fear and no need to show off.
Which is perhaps the sexiest real life situation we get to enjoy!
Stan's work is being offered in two lots, comprising six and five items respectively. (NB the auctioneer may have given some of them different titles). You can view the online sale catalogue here
All are watercolour/gouache/ink on paper except for Upskirt, which is a limited edition print that has been authorised by Stan's widow, Kate.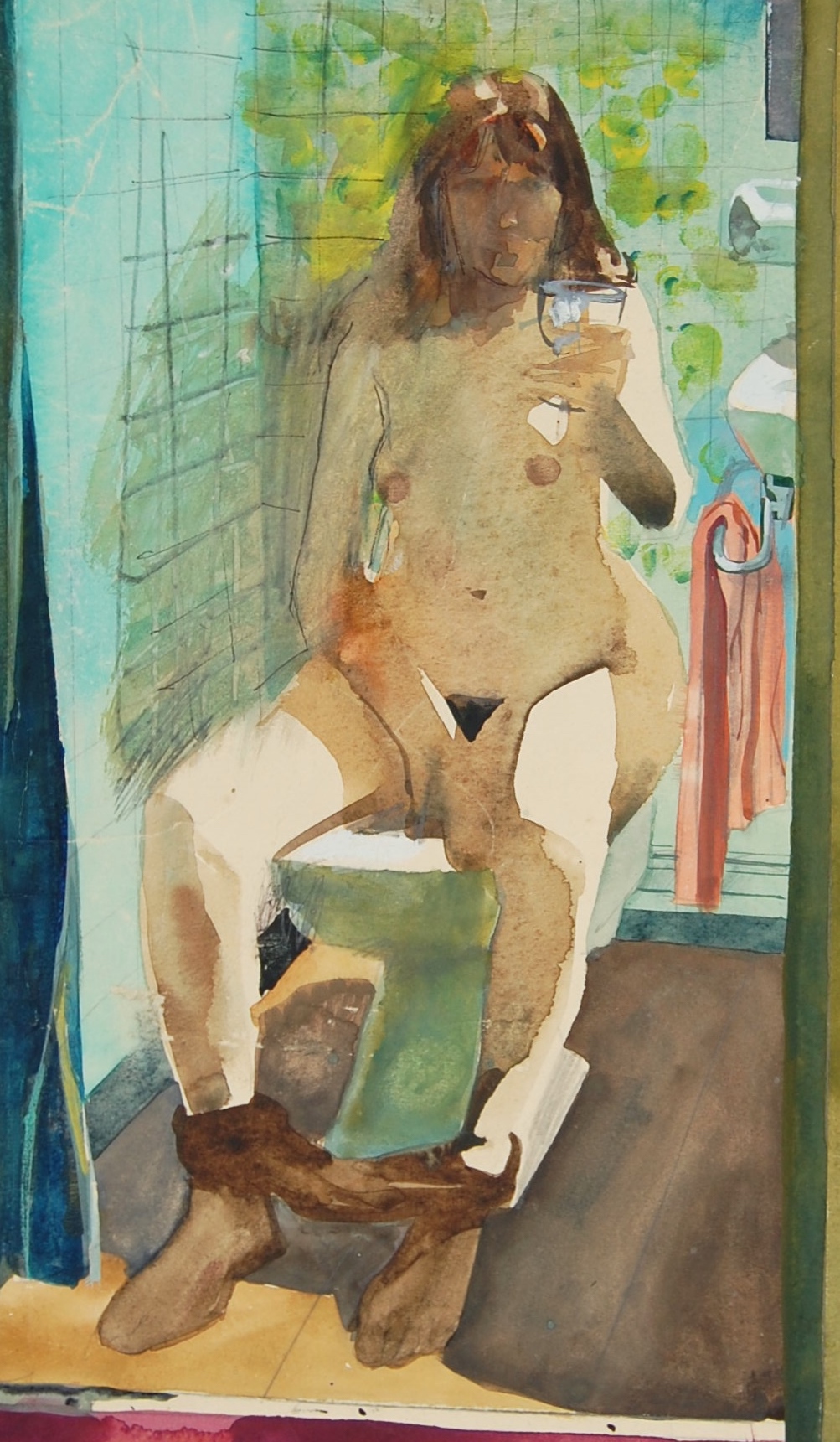 In the bathroom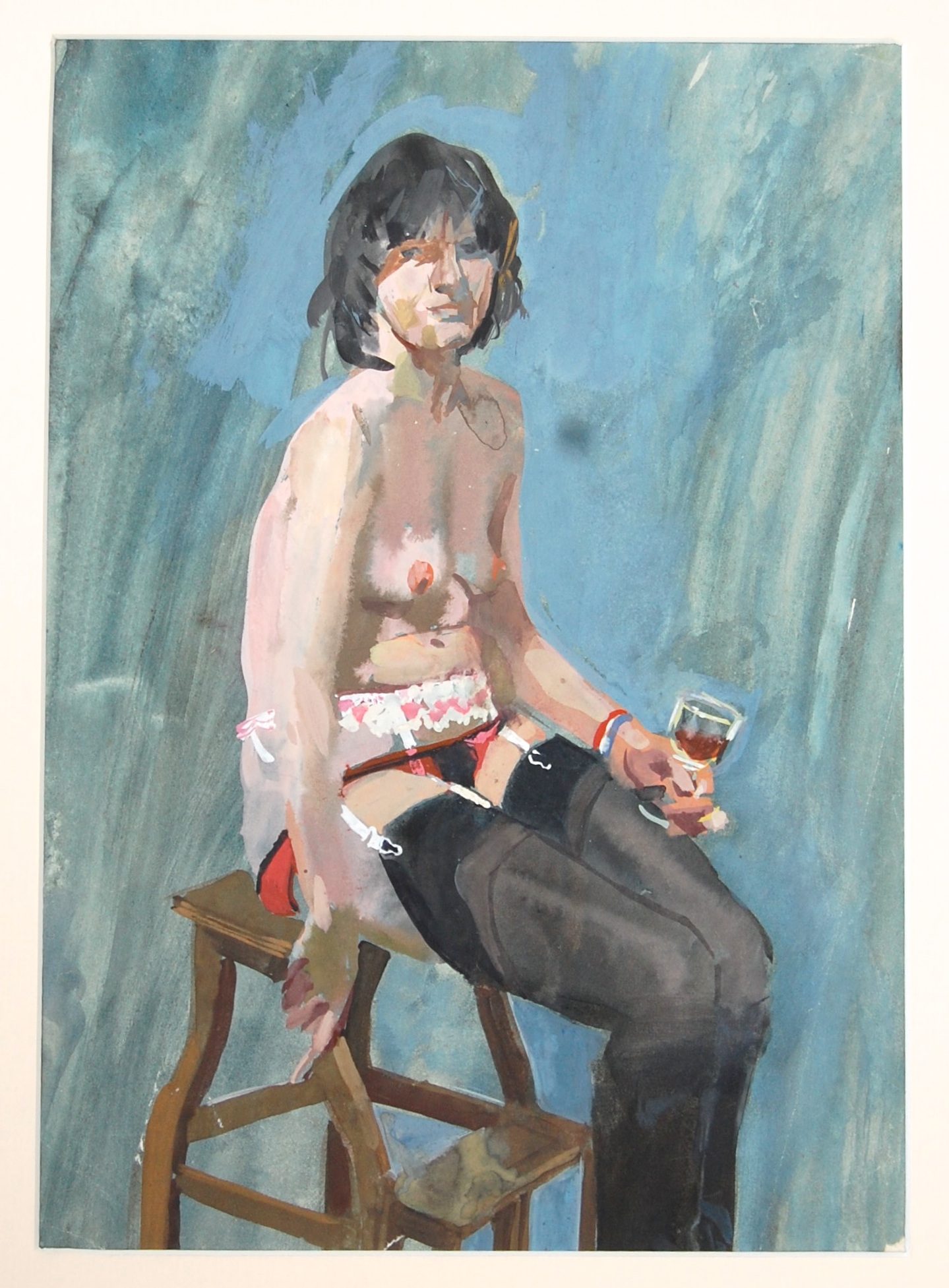 Stockings and wine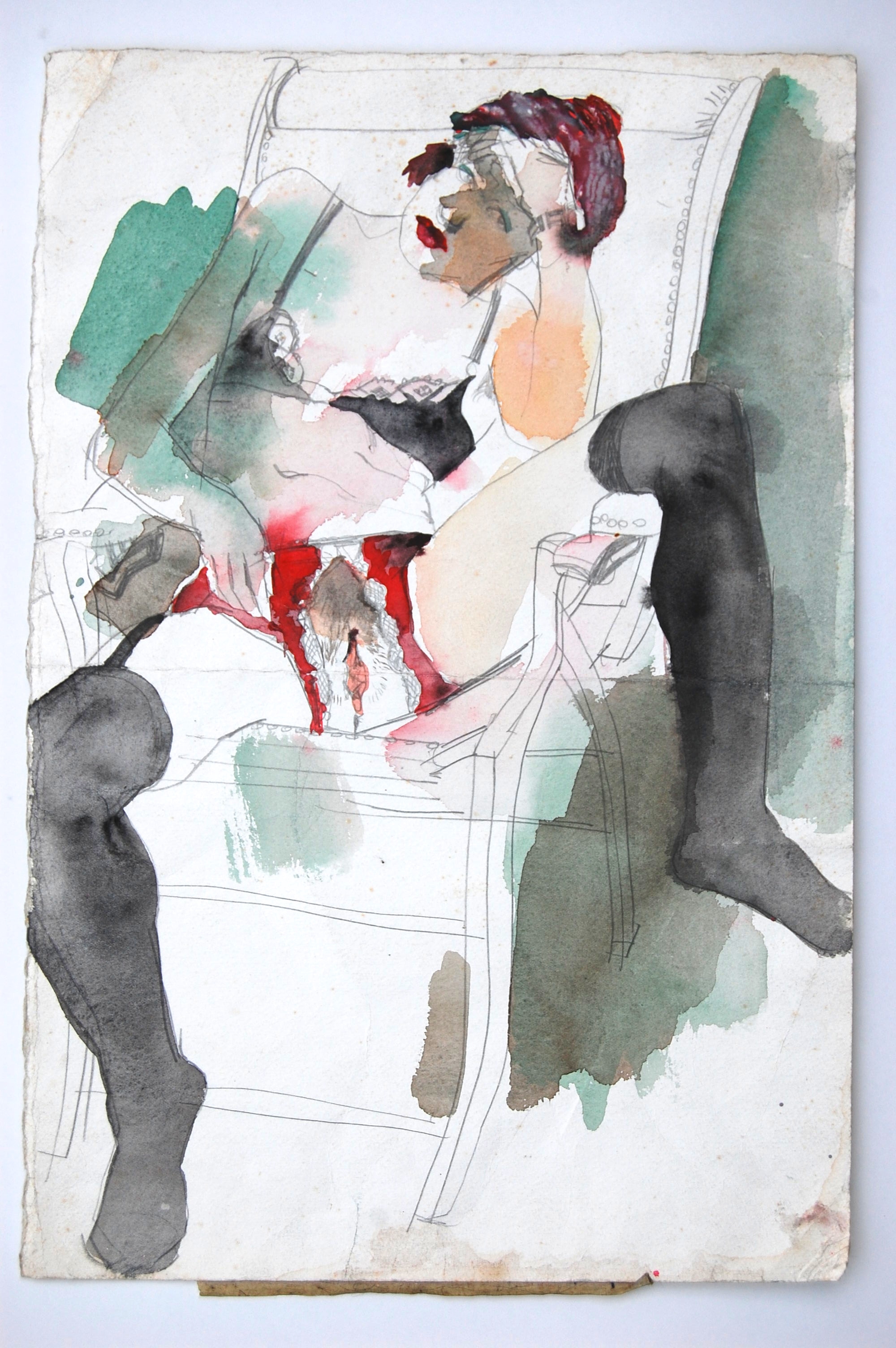 Le rouge et le noir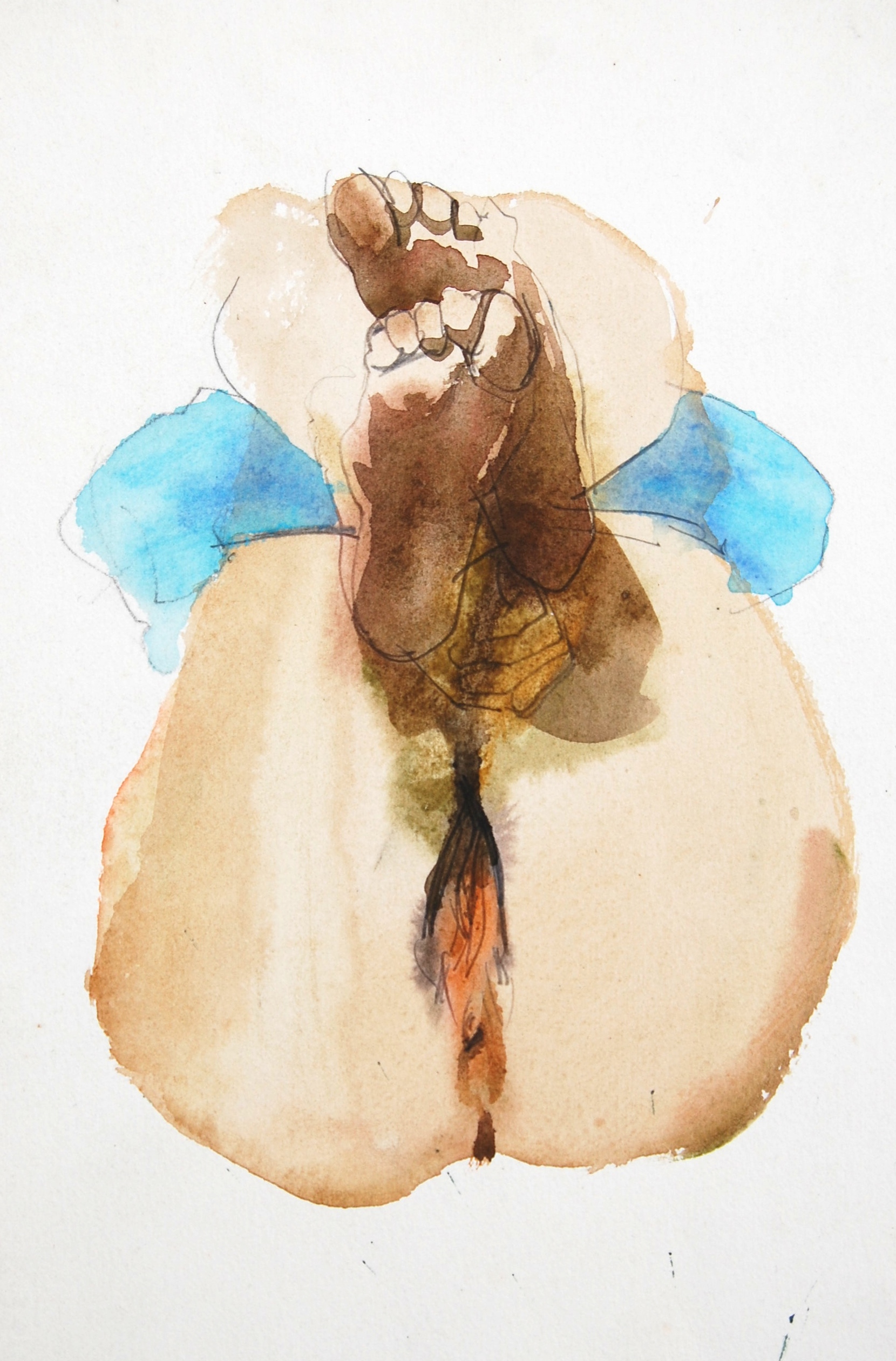 Prayer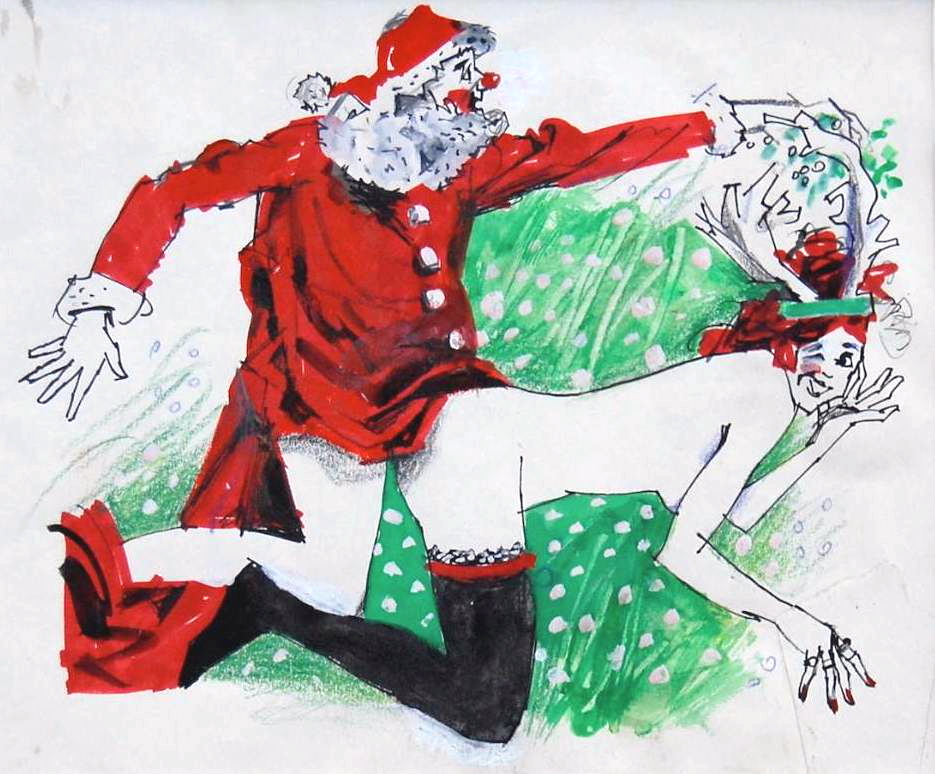 Saucy Santa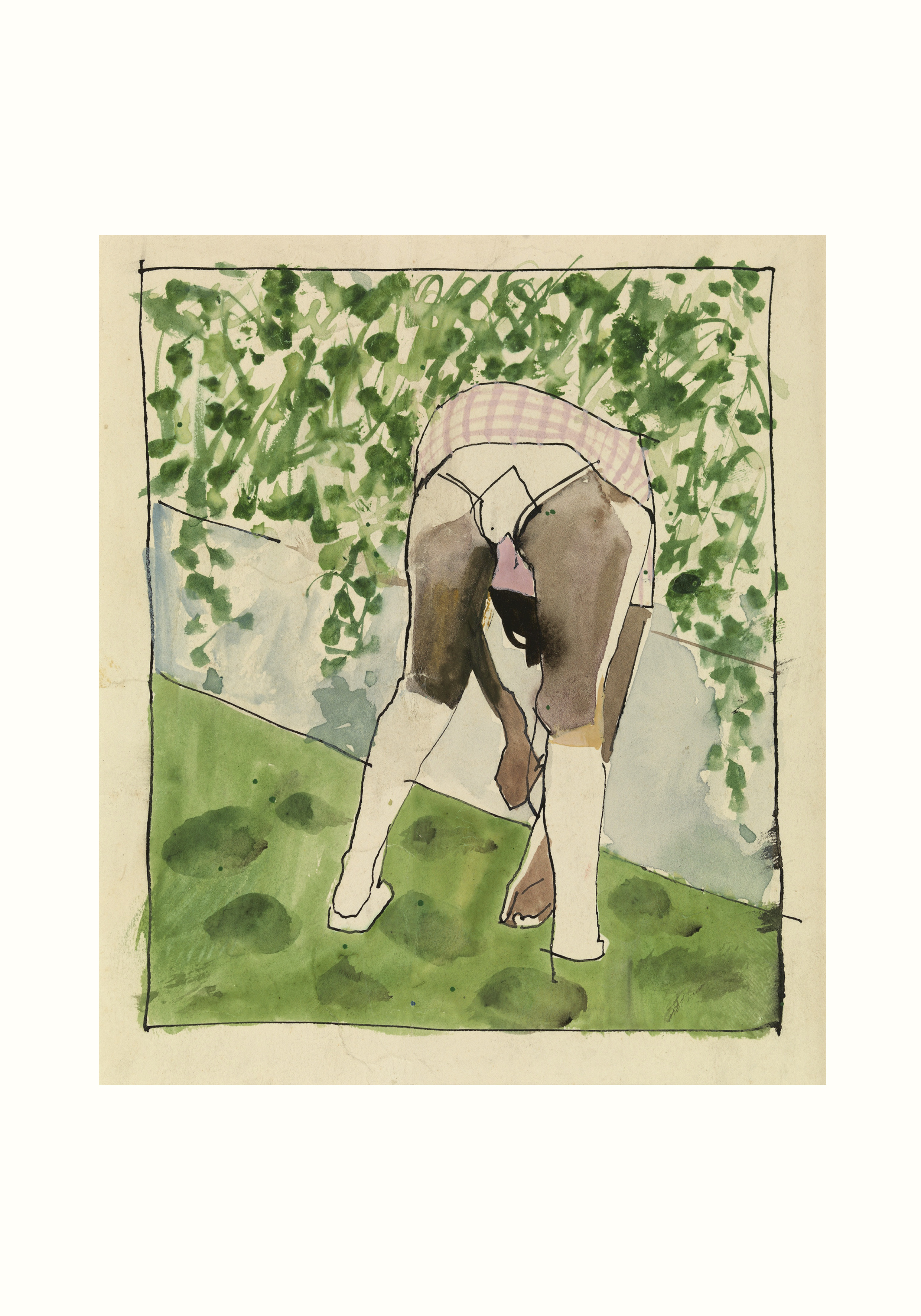 Upskirt (limited edition print)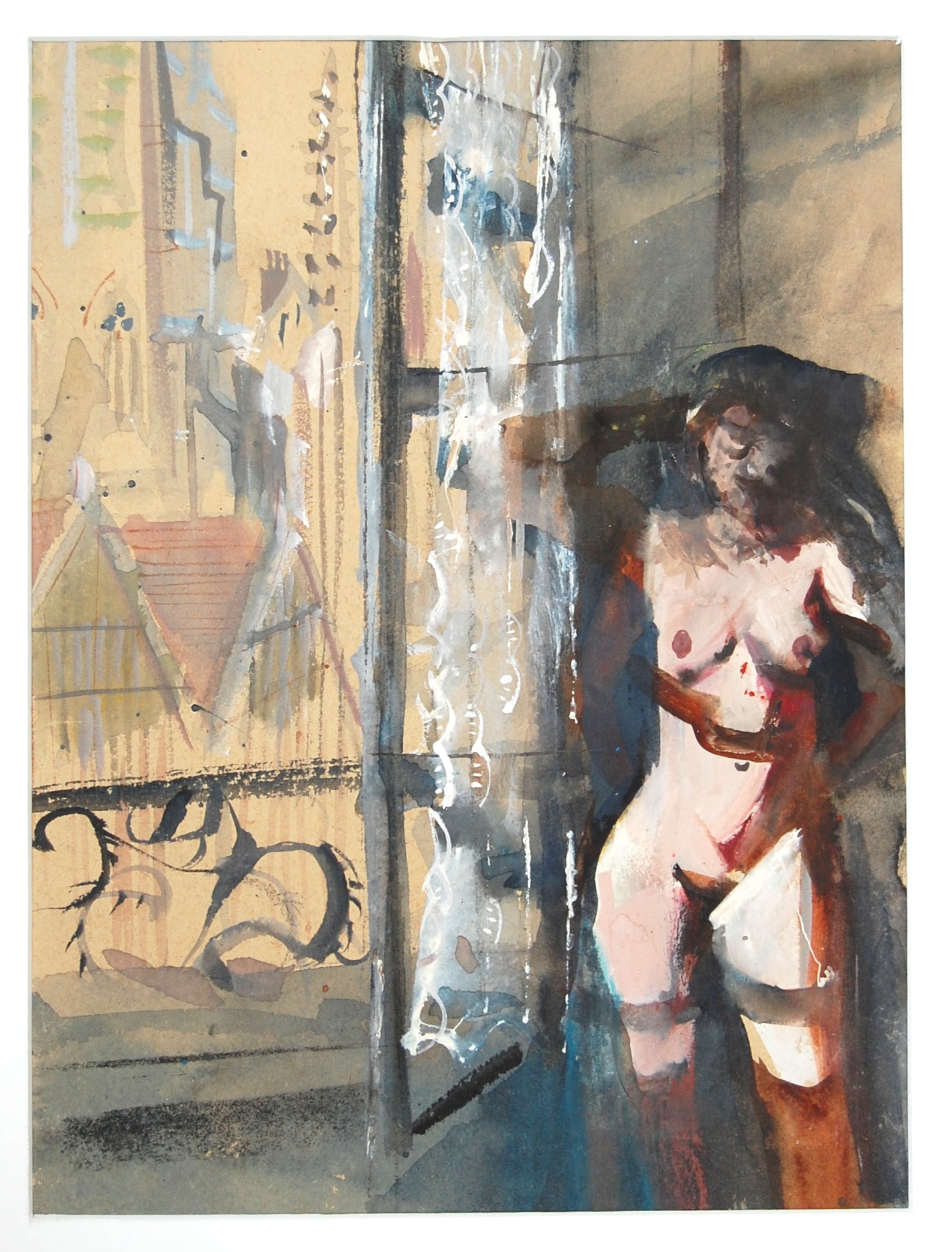 Taking it easy in Paris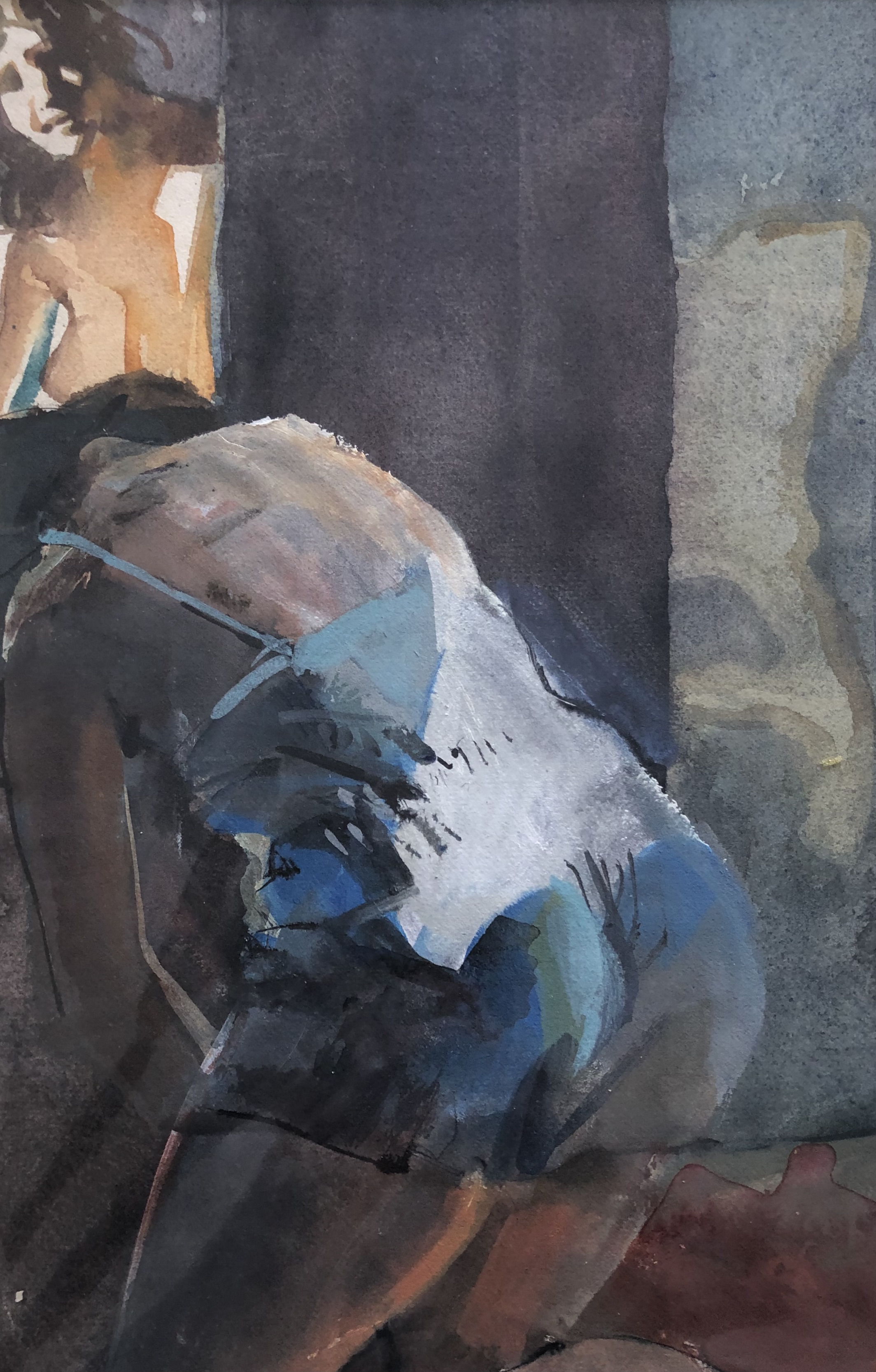 Blue camisole