News | Where it's art - a guide to events and shows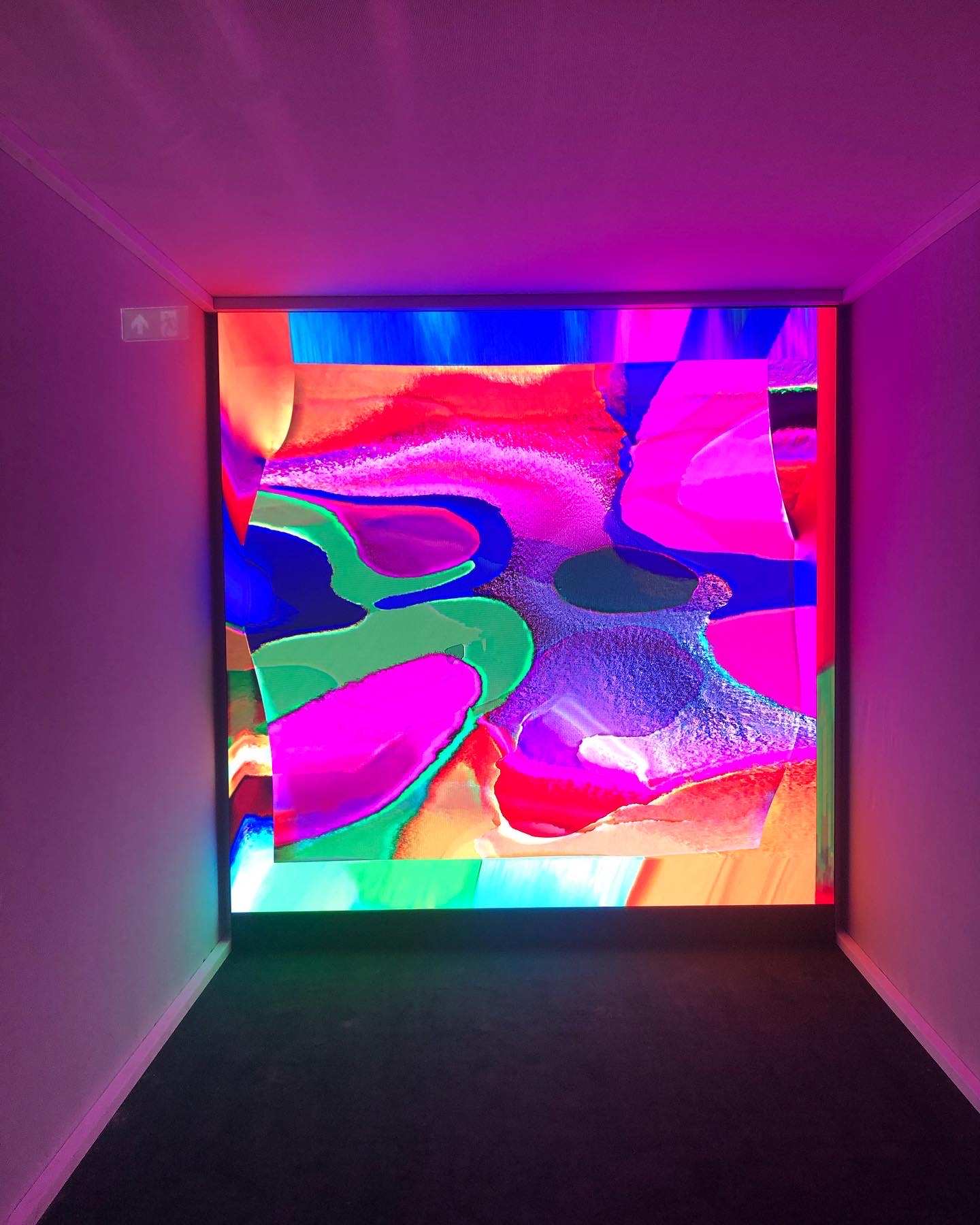 The brutalist basement of 180 The Strand becomes an electronic underground for Future Shock, the venue's new adventure into the virtual and digital. From April 28th to August 28th.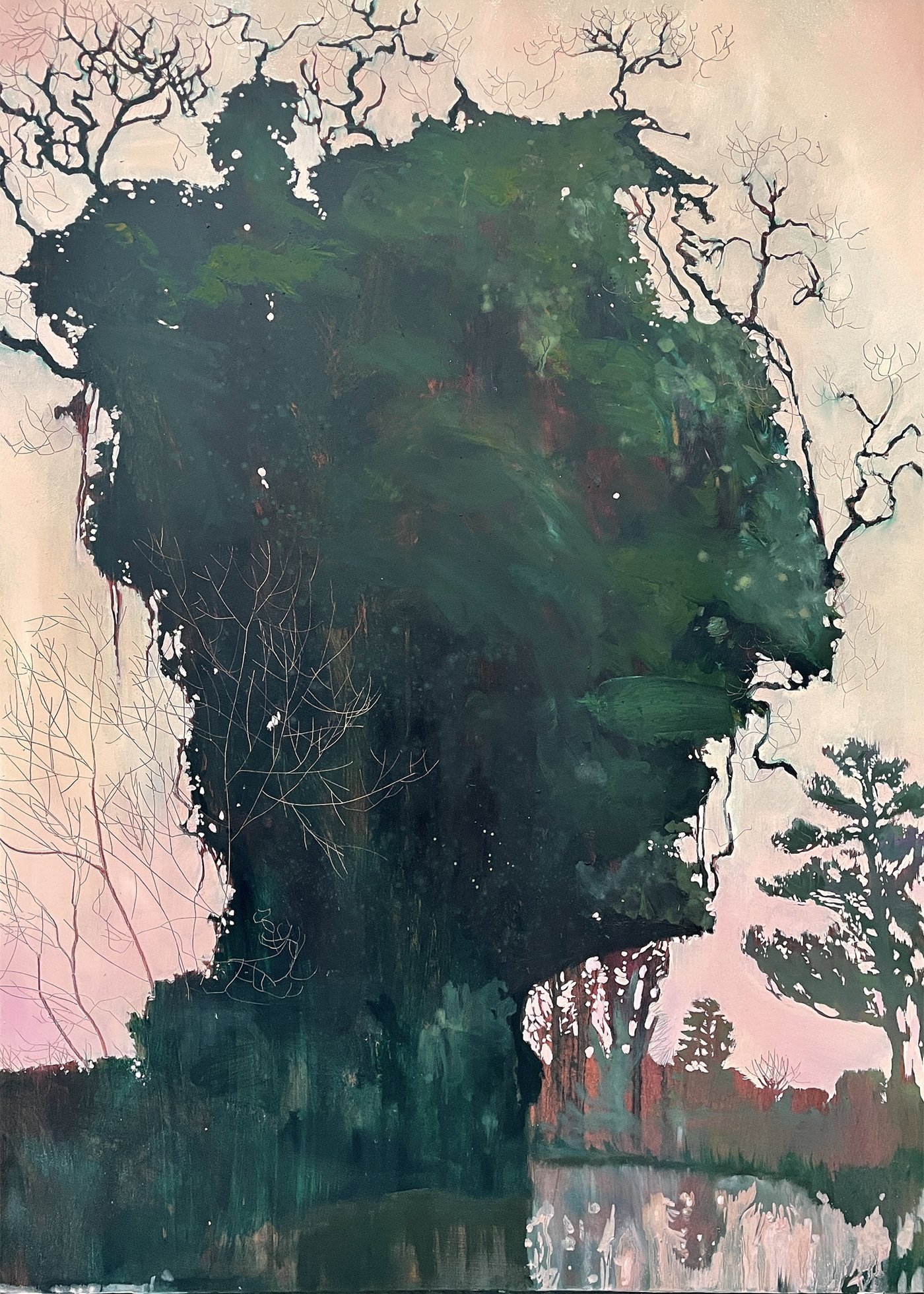 Shades of Arcimboldo: Claire Cansick's "Thinking Tree" headlines the new show from The Arborealists that opens at Stanton Guildhouse (an Arts and Crafts venue in the Cotswolds) on January 30th and runs till August.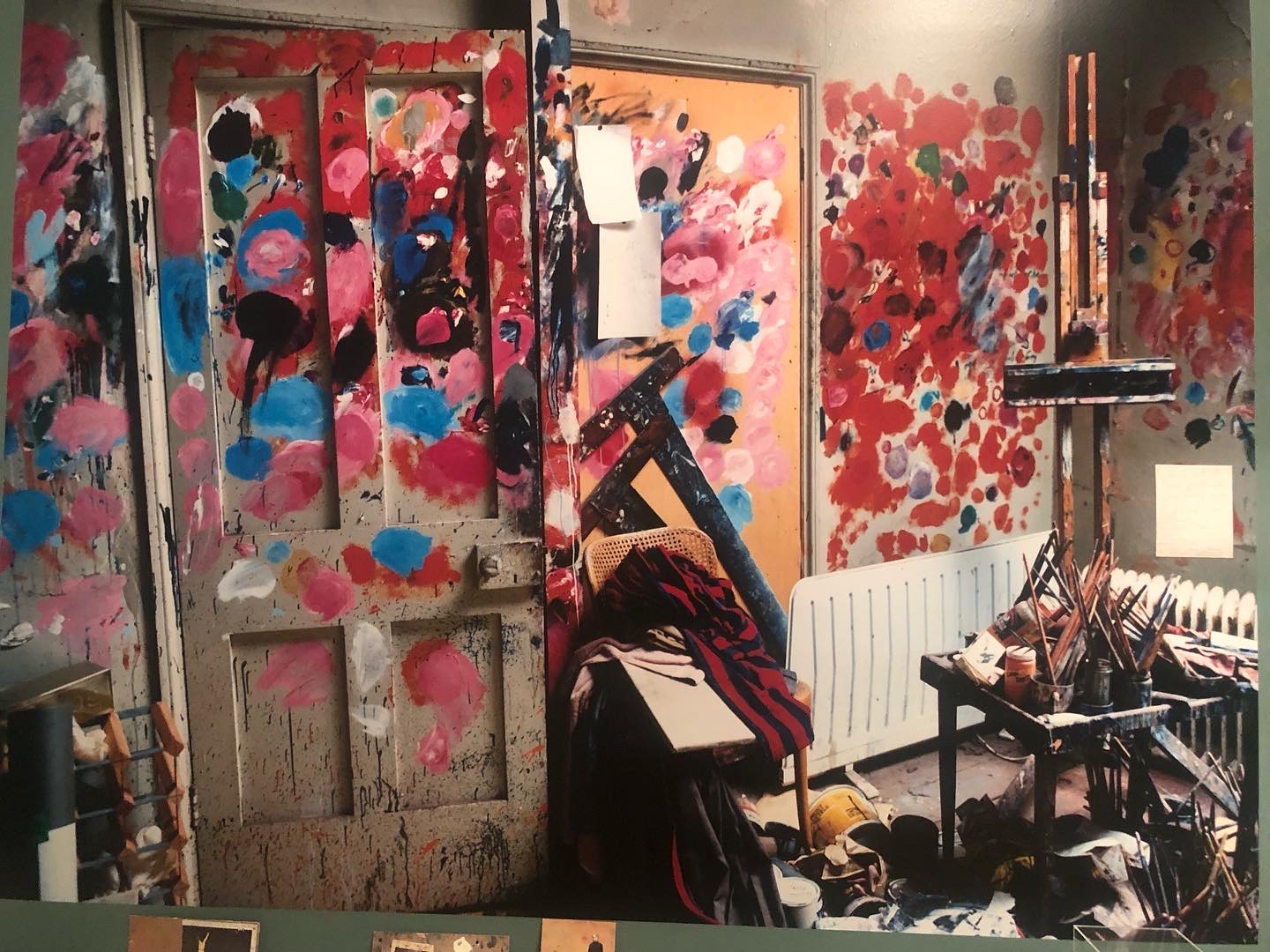 Wonderfully weird and wacky exhibition devoted to A Century of the Artist's Studio 1920 - 2020 told via paintings, photographs and reconstructions. (Photo shows Francis Bacon's studio in Kensington.)