---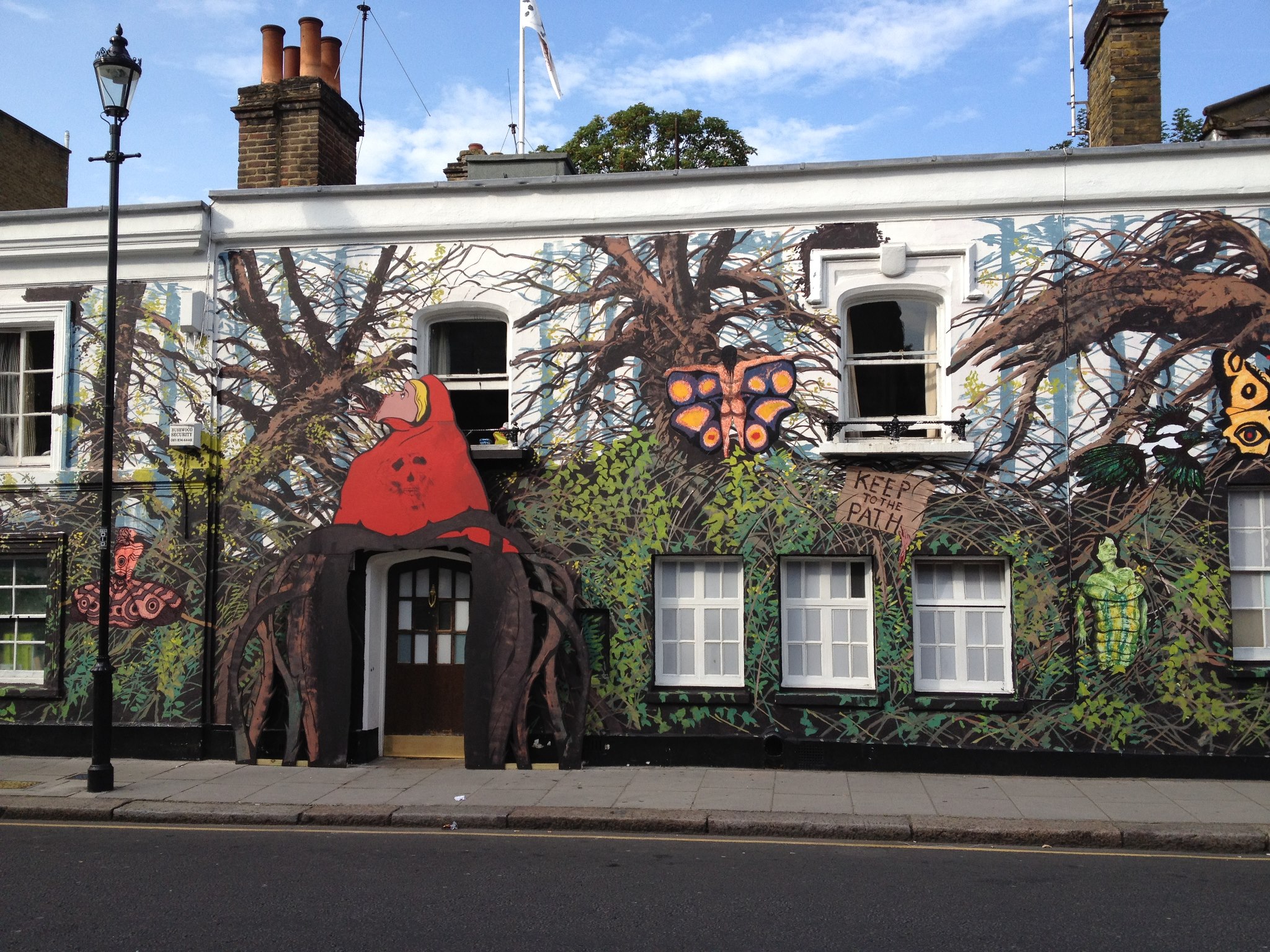 About the artist
To celebrate its centenary in 1991 the Chelsea Arts Club, founded by James McNeill Whistler and pals, published a portfolio of 16 silkscreen prints commissioned from some of its most illustrious members.
While complete sets of all 16 prints occasionally come up for auction, I have decided that these distinctive and original works are more likely to reach the wide viewership they deserve when made available singly rather than kept together in a box.
Some of the works have been set in elegant ash wood box frames by Harry Eagle.; others are unframed. They range in price from £150 to £950.
Click on the artist's name to see their contribution. They are by: 1 Sandra Blow, 2 Peter Blake, 3 Barry Flanagan, 4 Jeff Edwards, 5 Patrick Hughes, 6 Ivor Abrahams, 7 Neil Bally, 8 Shelagh Cluett, 9 Paul Huxley, 10 Albert Irvin, 11 Gwyther Irwin, 12 Tim Mara, 13 Barry Martin, 14 Patrick Procktor, 15 Stan Smith, 16 Peter Sedgley
You can find more information on the individual artists' pages.
---
The Works