---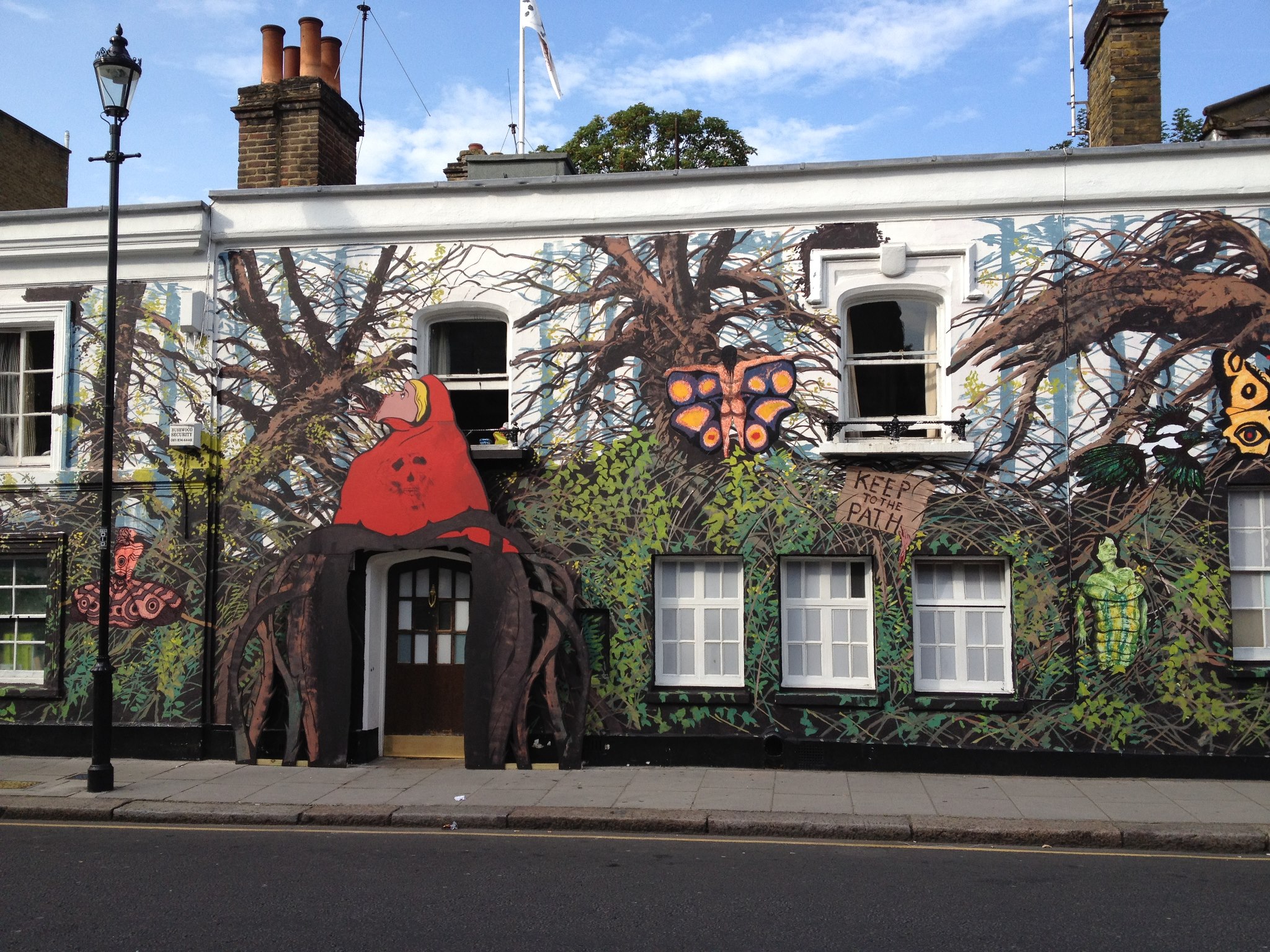 About the artist
To celebrate its centenary in 1991 the Chelsea Arts Club, founded by James McNeill Whistler and pals, published a portfolio of 16 silkscreen prints commissioned from some of its most illustrious members.
While complete sets of all 16 prints occasionally come up for auction, I have decided that these distinctive and original works are more likely to reach the wide viewership they deserve when made available singly rather than kept together in a box.
Some of the works have been set in elegant ash wood box frames by Harry Eagle.
---
The Works